Take the challenge to support there American worker by signing here!ake the challenge now!
Take Action
---
ALL CAMPAIGNS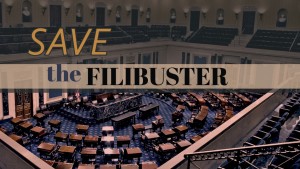 We need your help to defend this institution.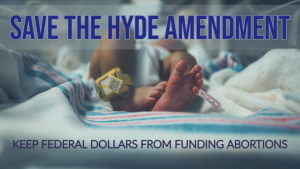 Keep our tax dollars from funding abortions
As a refuge for Christians, Yazidis, and other religious Minorities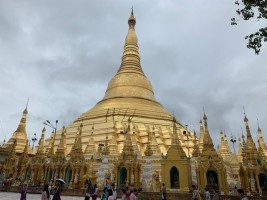 Let's stand for the Rohingya, Christians, and others being persecuted by the military

Say no to Medicare for All!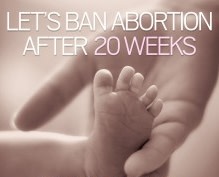 Send a quick email to support bills in the House and Senate today!